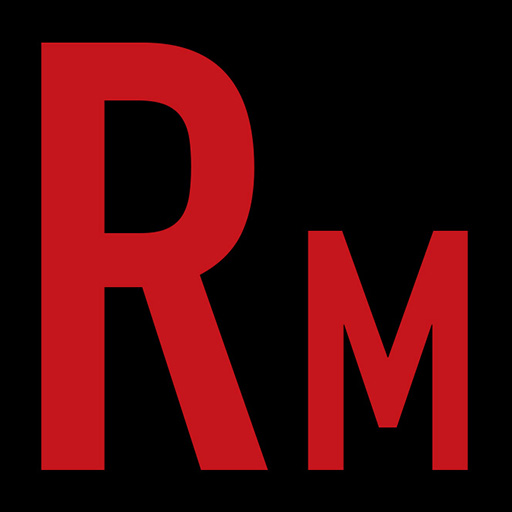 Since 2000, Washington's Mos Generator have been major force in the doom/stoner scene. Their strong cult following has been rabid for the myriad of releases. Their full lengthers for Listenable Records always get top priority as well. The latest effort " The Shadowlands" is mere months old and it's a "contenda" for sure. So... On a raining Tuesday night on their recent trip across the country, we sat down with vox/axeman Tony Reed (with bassist Sean Booth lurking). We discuss the new record, their relationship with Listenable, and Mr. Reed's Heavy Hand Recording studio. In our "News, Views, and Tunes", the Indie Spotlight returns in a HUGE way! We sat down with rising Wisconsin death metallers Casket Robbery. Vokillist Megan gave us the lowdown and we crank the latest EP! AS well we discuss our choice for Boston Music Awards and spin the latest Mos Generator, some of Tony's solo stuff, and new tunes from Scorched, Psycroptic, and Blood Of The Sun! Horns!!
This episode is Sponsored by Trve Kvlt Coffee. Summon the coffee demons to posses yourself a cup today!
Follow us on Instagram and Twitter! Follow the links or search @radmetal666.
Leave us a comment on our Facebook page.
Email us at radmetal666@gmail.com