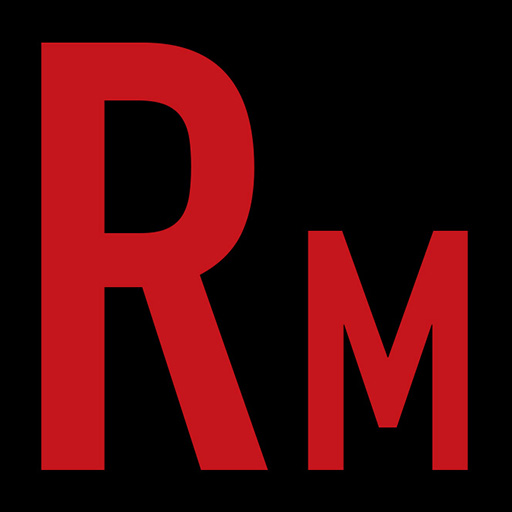 Horns up and welcome to Radioactive Metal's "Metal Lunch Break"! Your Source each week for Metal news and discussion in 30 minutes or less. This week Aaron is joined by Shaun from Trve Kvlt Coffee and they talk news and metal mash-ups.
Here is the video they discuss: Sweetbeef by Mac Sabbath
If you are in the Cleveland area Sunday 10/28/18 stop by the Heavy Metal Flea Market and say hi to Shaun.
This Episode is sponsored by Trve Kvlt Coffee. Summon the coffee demons to possess yourself a cup today!
Follow us on Twitter and Instagram.
Listen Live Thursday's at 8pm eastern on Pure Rock Radio
Drop us a line at radmetal666@gmail.com