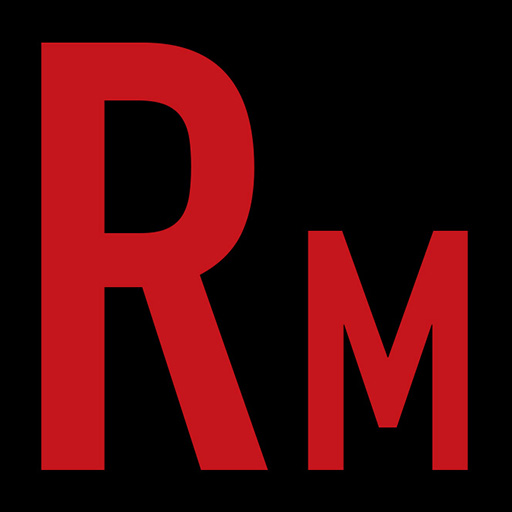 Horns up Metal Heads! On this week's Metal Lunch Break I am joined by Country Artist Jay Ricochet. Jay is a long time Metal Head and has performed as a high energy front man for many bands over the years. Now he has found as calling as a Country singer and songwriter. His latest single, "Like Hank Knew Whiskey", is getting a lot of attention in the US and internationally. Jay and I discuss his transition from Metal to country and how he is still Metal to his core.
Listen to Jay's new single on iTunes or CD Baby.
Don't forget to listen live to Episode 530 this Thursday 11/15/18 at 9pm eastern on Pure Rock Radio when we interview Mike Odd of Mac Sabbath.
This Episode is sponsored by Trve Kvlt Coffee. Summon the coffee demons to possess yourself a cup today!
Follow us on Twitter and Instagram.
Drop us a line at radmetal666@gmail.com