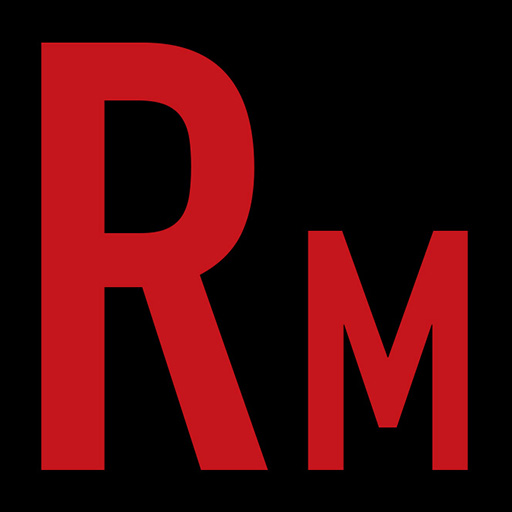 The Maryland Deathfest is now in the books. A good time was had by all enjoying an amazing weekend of some of the best tunes to be had anywhere. Radioactive Metal had our own contingency there as well. Coreen took her trusty camera and took in the sights and sounds. So consider this our MDF post game show! Basically we sat down and she shares with Metaldom her amazing weekend. Of course we also crank a studded glove of cool tunes from artists that graced the stage including Scour, Mortuary, Fleshcrawl, Hell Bent and Churchburn! See you next year @ MDF!!
This Episode is sponsored by Trve Kvlt Coffee. Summon the coffee demons to possess yourself a cup today!
Follow us on Twitter and Instagram.
Listen Live Thursday's at 8pm eastern on Pure Rock Radio
Drop us a line at radmetal666@gmail.com