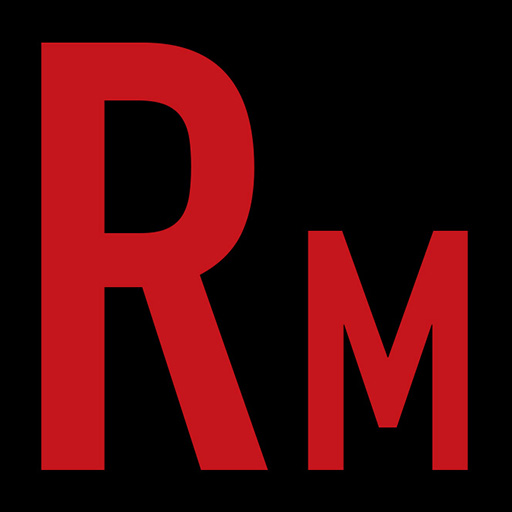 Despite a number of pokers in the interview fires, we decided to forego all in favor of acknowledging a very important rock n roll milestone. As we sat down and pressed "record", one of the most influential records for any genre celebrated it's anniversary. AC/DC's "Back in Black" turned the Big 4-0. So now's the time to go over this monumental album discussing our own personal whys and wherefores, sharing our memories revolving around it and throwing out some cool trivia. No matter how "kvlt" or underground you are, admit it, you had/have a copy. We weren't totally without an interview though. We had a quick "Sidestage" interview with Winnipeg skate punks Six Outta Ten in our "Indie Spotlight". In our "News, Views, and Tunes", we sign the petition to get SNFU legend Chi Pig onto Canada's Walk Of Fame and discuss some "Fuzz Face" and "Big Muffs" (!!). Finally, we crank some tunage courtesy of Impiety, Baptists, Disavowed, and Faceless Burial. Horns Up and Stay Healthy!!
This Episode is sponsored by Trve Kvlt Coffee. Summon the coffee demons to possess yourself a cup today!
Follow us on Twitter and Instagram.
Listen Live Thursday's at 8pm eastern on Pure Rock Radio
Drop us a line at radmetal666@gmail.com