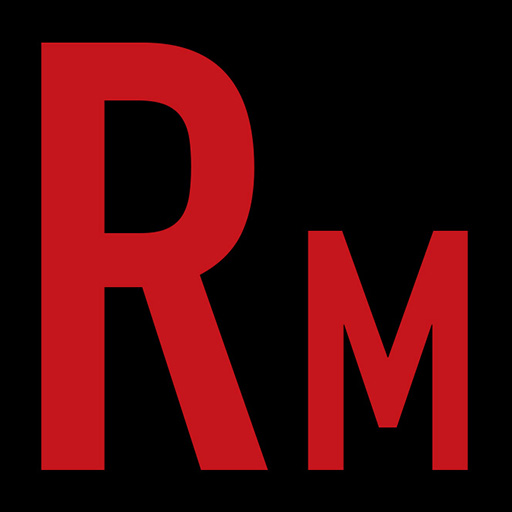 Swiss veteran Messiah's heyday wrapped up in '94 after five amazing albums. The latter three with the legendary Noise Records. Now fast forward some twenty five years and the band is once again having a banner year. Messiah's new comeback full lengther "Fracmont" is now available via the good folks at High Roller. So we were eager to speak with vox Andy Kaina to get the story. We spoke about the new record and deal, including the creepy new single. As well, he shared his thoughts on the underrated Swiss scene. In our "News, Views, and Tunes", we share our Record Store day booty. Musically, we crank the new Messiah + Annal Nathrakh, Stallion, Baphomet's Blood, Nihilist (pre-Entombed), Razor and introduce TX' Bondbreakr in our "Indie Spotlight". Horns Up and Stay Healthy!
This Episode is sponsored by Trve Kvlt Coffee. Summon the coffee demons to possess yourself a cup today!
Follow us on Twitter and Instagram.
Listen Live Thursday's at 8pm eastern on Pure Rock Radio
Drop us a line at radmetal666@gmail.com