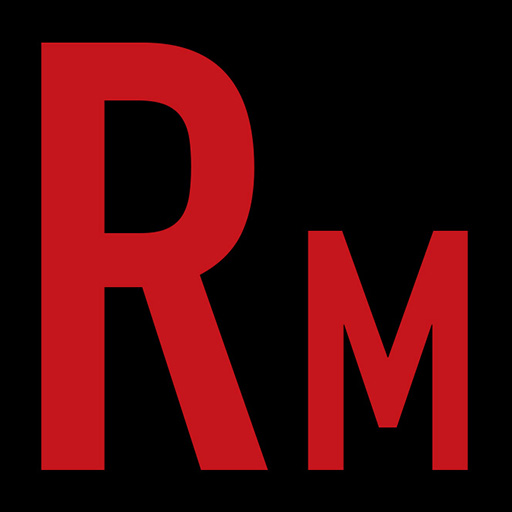 This crazy 2020 may be slowing the world down. But the good folks at Relapse Records are staying busy as ever. They've had another metric metal tonne of awesome releases and we've done our best at covering them. But - Wow!! So we find ourselves with the pleasure of presenting not one but two amazing "Creature Features" from the Relapse roster. The new Primitive Man album "Immersion" is killer and we got Ethan McCarthy on the horn to discuss it. As well, labelmates Realize just dropped their latest platter of industrial metal madness, "Machine Violence". We spoke with Kyle Kennedy (Sex Prisoner) to get the 411 on the all the going ons in his camp. In our "News, Views, and Tunes", we won another radio contest and pay tribute to pro wrassler Road Warrior Animal. Musically, we crank this week's guests + new and cool tunes from Coffins, Sex Prisoner, Voracious Scourge, Gorephilia, Vermin Womb, Horsewhip, and Malhavoc! Horns Up and Stay Healthy!
This Episode is sponsored by Trve Kvlt Coffee. Summon the coffee demons to possess yourself a cup today!
Follow us on Twitter and Instagram.
Listen Live Thursday's at 8pm eastern on Pure Rock Radio
Drop us a line at radmetal666@gmail.com