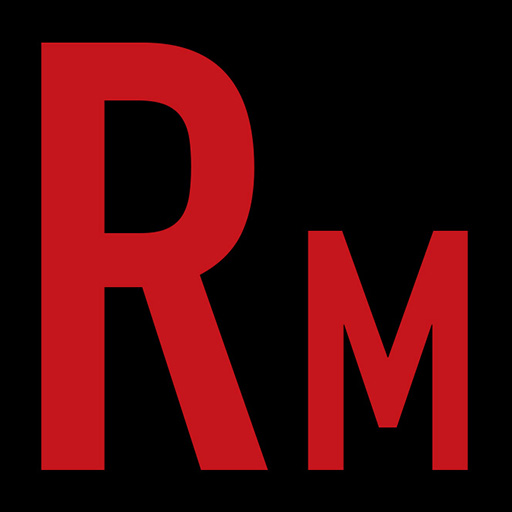 The whole "This person/place/thing needs no introduction" is a cliche. But its none the less true for this episode's "Creature Feature". The legendary Incantation has been a death metal flagwaver, standardbearer, and trailblazer since '90. And axe/vox John McIntee has been there from the get go. Our chat with Mr. McIntee is long overdue. But no better time like the present as the band has dropped their 12th (!!) killer full lengther  in "Sect Of Vile Divinities". We go over said record, discuss his side projects, and he shares is wisdom of the Metal world. In our "News, Views, and Tunes", we pay tribute to some fallen RAM alum and share our Record Store Day booty. Musically, our former co host Roch joins us to review the new Great Kat. As well, we crank some Incantation both new and classic + some Power Trip, Apartment 213, Shed the Skin, Tribe of Pazuzu, and Nocturnal Departure. In our "Indie Spotlight" we welcome the returning Endast!! Horns Up and Stay Healthy!
This Episode is sponsored by Trve Kvlt Coffee. Summon the coffee demons to possess yourself a cup today!
Follow us on Twitter and Instagram.
Listen Live Thursday's at 8pm eastern on Pure Rock Radio
Drop us a line at radmetal666@gmail.com