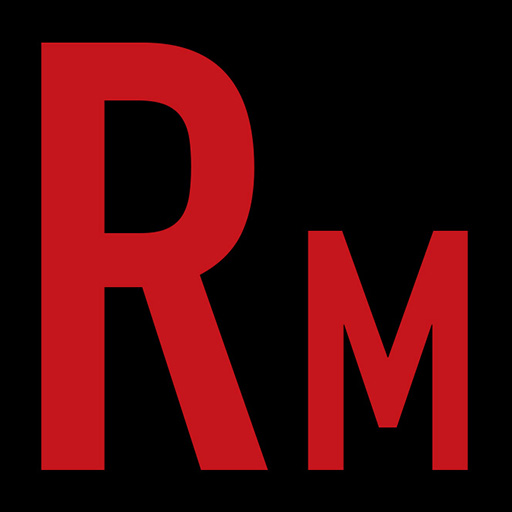 Right now, Tank Crimes recording artists Necrot are most deserved darlings in the Metal underground. The new album "Mortal" is set to drop and is already all the buzz. These Oakland bashers are no strangers to the RAM offices though. We've been hyping them from the get go, pushing their last record with main man Luca Indrio. This time 'round though we tapped drummer Chad Gailey. Not only for his brilliance on said record, but we've been luvin' his other projects Mortuous and Vastum as well. So we got Mr. Gailey on the horn and he gave was the 411 on all things Necrot. In our "News, Views, and Tunes", we discuss Metallica at the drive inn (!) and sign a petition for 1cent per stream pay outs from Spotify. Musically, we crank the new Necrot, some more Mortuous, Votov, Ghoulhouse, Dystopia, 2 Minute Minor, and Sadistic Intent. In our "Indie Spotlight", we feature Boston grinders Stagnater! Hors Up And Stay Healthy!
This Episode is sponsored by Trve Kvlt Coffee. Summon the coffee demons to possess yourself a cup today!
Follow us on Twitter and Instagram.
Listen Live Thursday's at 8pm eastern on Pure Rock Radio
Drop us a line at radmetal666@gmail.com