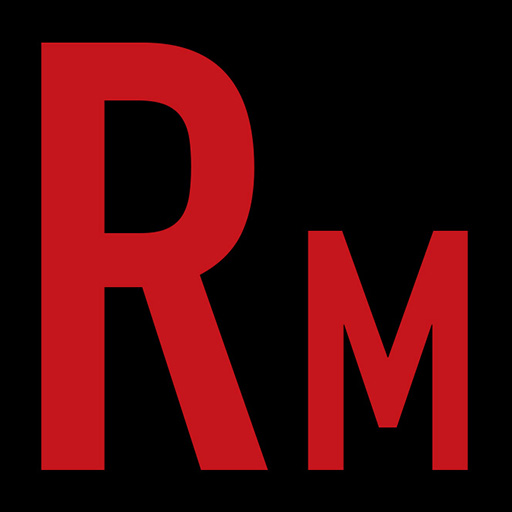 With the world in upheaval right now, a lot of people might just be ready to throw in the 2020 towel. Pop culture might be taking a beating but the wonderful world of Heavy Metal is still Deliverin' The Goods!! Case in Point - the  killer new record from legendary British bruisers Onslaught. "Generation Antichrist" is already in contention for "Album Of The Year" around the RAM offices. Onslaught mastermind Nige Rockett was eager to come back on the show and give us the low down. We discussed the modernizing of their Satanic lyrics, their (non) spot in NWOBHM, and reminisced about the polarizing "In Search Of Sanity" album. In our "News, Views, and Tunes", we get deep into the recent controversial statement from spotify's CEO and make a Last Will and Testament for Snowy's music collection. Musically, we crank some Onslaught, old and new. Plus, tunage from Terminal Nation, Concrete, Exhumation and Bitches Sin! Horns Up and Stay Healthy!
This Episode is sponsored by Trve Kvlt Coffee. Summon the coffee demons to possess yourself a cup today!
Follow us on Twitter and Instagram.
Listen Live Thursday's at 8pm eastern on Pure Rock Radio
Drop us a line at radmetal666@gmail.com