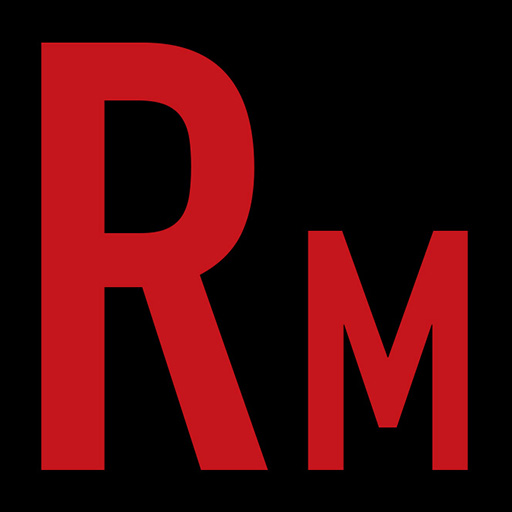 It may say "Metal" on the marquee, but we've never shied away from covering all genres of heavy music. Punk rock legends Dead Kennedys are an outfit we practically grew up with. Upon their demise, Jello Biafra remained on our radars thru his spoken word performances. But admittedly, the rest of our "Fab Four" kind of fell off our radars. Until now. We had the golden opportunity to speak with DKs axeman East Bay Ray as his new(ish) project The Killer Smiles recently dropped their latest record. Another "Bucket List" moment as we discussed KS' album "Raising The Stakes", the differences between his projects, and Mr. Ray shows he still has the punk rock spirit. In our "News, Views, and Tunes", we crank some killer tunes from said Smiles, Messiah, Thundermother, and of course some classic DKs. In our "Indie Spotlight", we head to LaLaLand some some brutal death metal with Bloodfeast Ritual. Honrs Up and Stay Healthy!
This Episode is sponsored by Trve Kvlt Coffee. Summon the coffee demons to possess yourself a cup today!
Follow us on Twitter and Instagram.
Listen Live Thursday's at 8pm eastern on Pure Rock Radio
Drop us a line at radmetal666@gmail.com