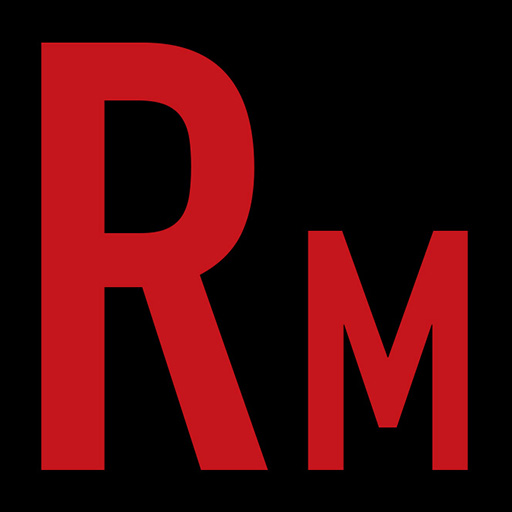 The story of Chicago rockers High Spirits is kind of unique. Led by the amazing Professor Black, the outfit doesn't even really consider themselves Metal. They have their own self coined description of "high energy rock". But they actually came to the attention of the underground via Hell's Headbangers (??!!). So if they come recommended by the good folks at HH, then we've got to check 'em out. Bonus that their new record "Hard To Stop" courtesy of High Roller Records just dropped as well. So we sat down with the Good Professor to discuss the new album, working with Hell's, and his incredible three album and two EP 2018. In our "News, Views, and Tunes", we discuss combating covid and Tom Araya...in his PJs (??!! again). Musically we crank the new HS, some Professor Black solo, label mates EVO (Warfare), plus new tunage from Power Trip, Defeated Sanity, Solanum, Inhumed and introduce Canadian fvckers Turbo in our "Indie Spotlight"! Stay Healthy and Horns Up!!
This Episode is sponsored by Trve Kvlt Coffee. Summon the coffee demons to possess yourself a cup today!
Follow us on Twitter and Instagram.
Listen Live Thursday's at 8pm eastern on Pure Rock Radio
Drop us a line at radmetal666@gmail.com