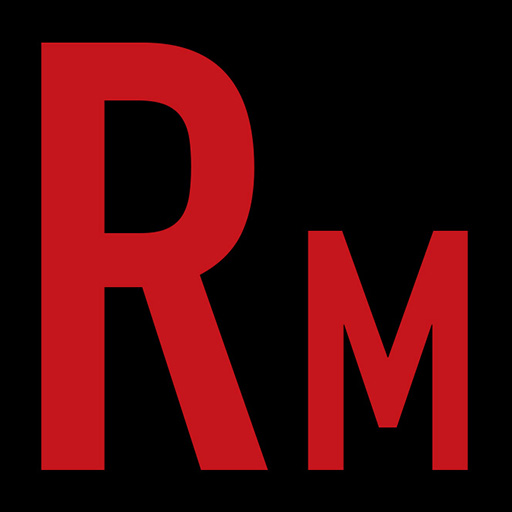 When death metal veterans Insatanity announced their comeback full lengther "Hymns Of The Gods Before", we got excited. When it was announced they signed onto good friends of the show CDN Records for it, we were thrilled. When we managed to get bass/vox Chris Lyle on the horn, we went delirious! During our chat with Mr. Lytle we discussed the aforementioned record as it was hitting the racks at that very moment. As well we discussed landing on CDN, the band's glorious Unisound daze, and he introduced the killer new line up!! It was insatane!! In our "News, Views, and Tunes", we discussed our world re opening post (sorta) covid. And we make our picks to play Lemmy in the upcoming biopic! Musically, we crank the new Insatanity and new stuff from old label mates Mortuary Drape and Varathron. Plus new tunage from Vile Creature, Ulthar, Einangran and introduceCanadian basher's Serene Dark in the "Indie Spotlight". Horns up and Stay Healthy!
This Episode is sponsored by Trve Kvlt Coffee. Summon the coffee demons to possess yourself a cup today!
Follow us on Twitter and Instagram.
Listen Live Thursday's at 8pm eastern on Pure Rock Radio
Drop us a line at radmetal666@gmail.com