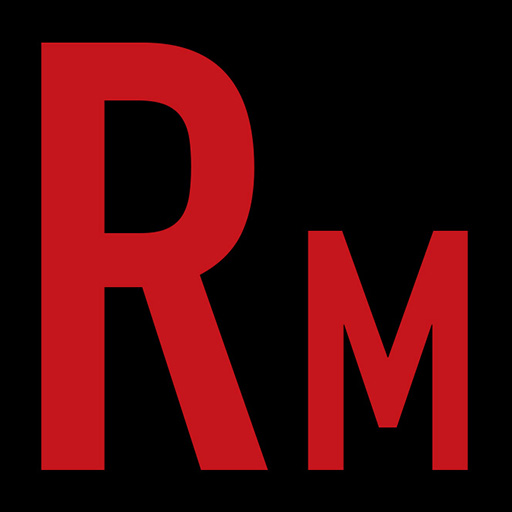 Deceased are up to their old tricks again. Going through their vast discography it's obvious they're not afraid of the odd cover tune. As evident by their "Rotten To The Core" and "Cadaver Traditions" cover comps. So now with the "Ghostly White" album cycle in the books, good friend of the show Mr. King Fowley, is putting their down time to some good use. Thus "Rotten To The Core...2." So we got His Kingliness on the horn to discuss this latest project as well as a few other things like the band's run in Chris Barnes back in the day. King's always good for a story or three. In our "News, Views, and Tunes", we weigh in on the Tom Morello/ignorant fans situation and cast our votes to get Oderus Urgungus immortalized in Richmond. Musically, we crank some Deceased, Cauldron Black Ram, Carrion Vale, Wraith, Final Conflict, Nunslaughter, and of course, Gwar!! Finally, we introduce Canadian black metaller Hellmoon in our "Indie Spotlight". Horns!!
This Episode is sponsored by Trve Kvlt Coffee. Summon the coffee demons to possess yourself a cup today!
Follow us on Twitter and Instagram.
Listen Live Thursday's at 8pm eastern on Pure Rock Radio
Drop us a line at radmetal666@gmail.com