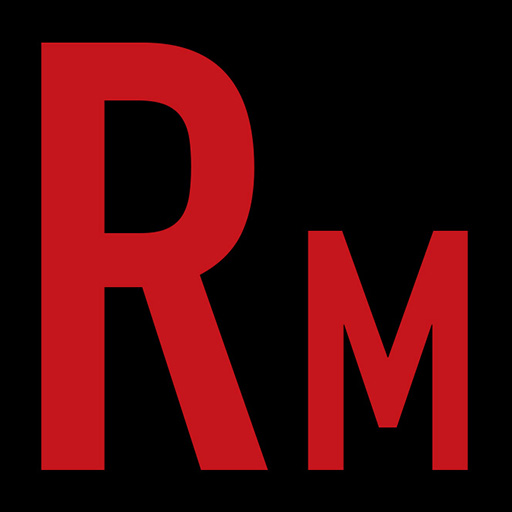 Danish legends Pretty Maids have been on our radar since their '84 debut. The band always stuck out amongst the underground as they were one of the few bands hailing from Denmark. Throughout the 90's, as hard rock bands took a hit, Pretty Maids continued to thrive. And are still killing it today. PM's latest live album "Maid In Japan: Back The Future World" is still fresh on the racks. So it's a good time to scratch another off the old Bucket List and speak with mainman Ronnie Atkins. We discussed the whys and wherefores of the new live package, their unique monicker, and the old days of the Copenhagen scene. In our "News, Views, and Tunes", we discuss the upcoming Record Store Day(s) and call out "Zebraman" from the old Heavy Metal Parking Lot!! Musically, we crank the latest ventures from Pretty Maids, new Poltergeist, Tokyo Blade, Steve Grimmett's Grim Reaper, Killitorous, Oxygen Destroyer, and introduce new Winnipeg D.I.Y. label Frozen Hell Records in our "Indie Spotlight". Horns up and Stay Healthy!
This Episode is sponsored by Trve Kvlt Coffee. Summon the coffee demons to possess yourself a cup today!
Follow us on Twitter and Instagram.
Listen Live Thursday's at 8pm eastern on Pure Rock Radio
Drop us a line at radmetal666@gmail.com