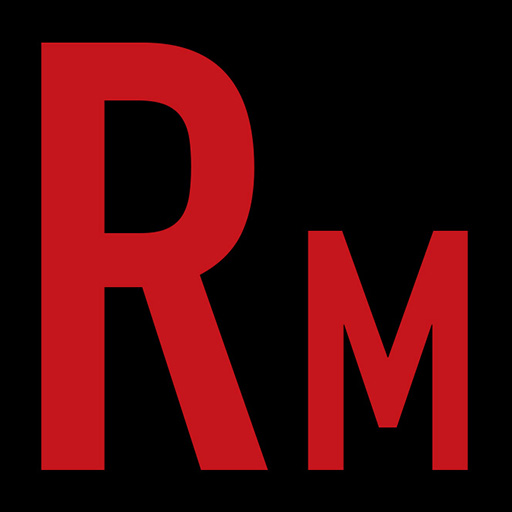 We always dug the idea of split albums. It showcases two artists for the price of one and aids in the discovery of great new artists. Even better are you dig both artists. Better still when both bands are fronted by someone you'd call "friend". Metal meister Matt Harvey is fronting a fistful of great bands. His most notable being Exhumed and Gruesome. "Twisted Horror" is an awesome new split from both outfits, so we again called up our old buddy. We discussed all the deets that went into the creation of this (somewhat) unique album. In our "News, Views, and Tunes", we go deep into the chaos across America right now and pay tribute to Bob Kulick. Musically, we crank some tunes from Exhumed and Gruesome, as well as new Xibalba, Anonymous, Dereketa. and Sacrifice. Horns and Stay Healthy!
This Episode is sponsored by Trve Kvlt Coffee. Summon the coffee demons to possess yourself a cup today!
Follow us on Twitter and Instagram.
Listen Live Thursday's at 8pm eastern on Pure Rock Radio
Drop us a line at radmetal666@gmail.com