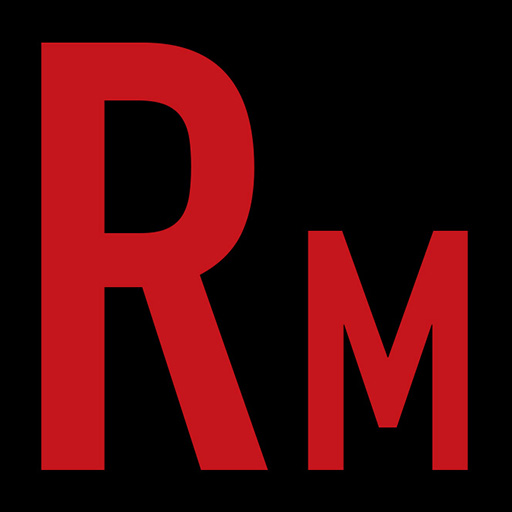 During the 80s "Satanic Panic", a certain Australian hard rock band came under fire for their monicker. Fast forward years later and California powerviolencers ACXDC took the concept and ran with it. We got stoked when the grinders signed on with Prosthetic Records and jumped at the opportunity to speak with vocalist Sergio Amalfitano. At that very moment the new album "Satan Is King" was being put out on the racks. Gotta love happy accidents. Mr. Amalfitano was quick to explain the history of their unique name and the concept of the new record. Great stuff in another long overdue chat. In our "News, Views, and Tunes", we celebrate a shared Bday with some classic records. Musically, we crank the new ACXDC, Vader, Oz, Ulcerate, WVRM, Werewolves, Tombstoner, Pile of Priests (!!), and introduce Canadian thrashers Torrefy in our "indie Spotlight". Horns and Stay Healthy!
This Episode is sponsored by Trve Kvlt Coffee. Summon the coffee demons to possess yourself a cup today!
Follow us on Twitter and Instagram.
Listen Live Thursday's at 8pm eastern on Pure Rock Radio
Drop us a line at radmetal666@gmail.com