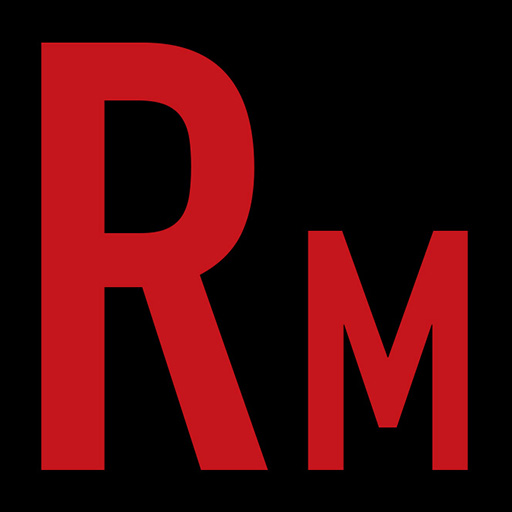 Once we sat down with grindcore/powerviolence trailblazer Chris Dodge (Spazz, Depise you, Infest), we knew this was going to be a unique episode. Apart from all these amazing projects he's plied his trade with, Mr. Dodge has left his mark on a variety of other aspects in the aggressive music community. So we sat down and had one helluva chat with the man. We discussed all his musical output, hailing from the Bay Area, Slap a Ham Records, and his love of specialty beers. In our "News, Views, and Tunes", we take inspiration from Mr. Dodge's "No Corporate Beer" column in Decibel magazine and do a our own taste test from some of our local(ish) brews. Musically, we crank a bunch of Chris' projects as well as D.O.A.'s Joey Shithead's tribute to the front liners against this crisis. Big Horns especially to them!!
This Episode is sponsored by Trve Kvlt Coffee. Summon the coffee demons to possess yourself a cup today!
Follow us on Twitter and Instagram.
Listen Live Thursday's at 8pm eastern on Pure Rock Radio
Drop us a line at radmetal666@gmail.com