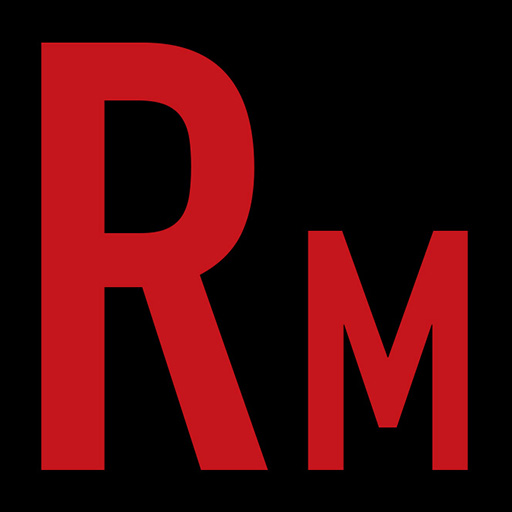 Whats in a name? With their chosen monicker, no doubt young death metal guns Creeping Death have received more than their share of detractors. But to write this outfit off as mere clones would definitely be wrong. In a short period of these Texas bashers are really starting to come into their own. Creeping Death made waves last year with their debut full lengther "Wretched Illusions". On eOne, no less! So now is an awesome time to get axeman Trey Pemberton on the horn. We discussed signing on to a major and dealing  with criticisms regarding it and their monicker. And of course dealing with covid as a band. In our "News, Views, and Tunes", we discussed the latest ticketmaster skullduggery. And of course, crank some awesome tunes from CD, Blood Red Throne, Benighted, Defeated Sanity, Judiciary, Errant, Foes, Funeral Leech, Crown of Thorns, and introduce Canadian metallers Immolith in our "Indie Spotlight". Stay healthy and Horns!! 
This Episode is sponsored by Trve Kvlt Coffee. Summon the coffee demons to possess yourself a cup today!
Follow us on Twitter and Instagram.
Listen Live Thursday's at 8pm eastern on Pure Rock Radio
Drop us a line at radmetal666@gmail.com