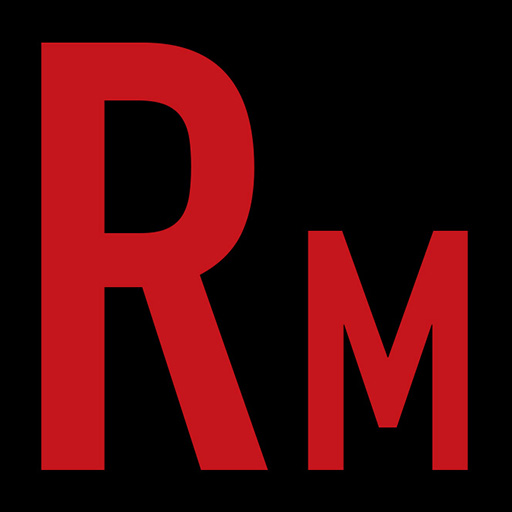 "Heavy Metal finds a way". We're paraphrasing here a bit but the sentiment remains true. With all this crazy covd stuff going on, our beloved genre is still finding ways to entertain us. At the forefront are our good buddies with Reaper Metal Productions. RMP mainman Reaper (d'uh) is no stranger to the show having graced us in the past discussing his various musical projects. Now RMP has a myriad of wicked new tunes we've been playing and we've kept ourselves up date with his various other projects under the RMP umbrella. So now is a great time to get Reap (to his friend) back on the horn. We discussed their latest music releases, what RMP looks for in a artist, and dealing with covid. In our "News, Views, and Tunes", we crank some cool tunes from Cirith Ungol, Destructor, Insatanity, Viogression, Dick Vomit, Perdition Temple, and introduce Canadian bashers Black Pestilence in our "Indie Spotlight". Stay safe, stay healthy, and Horns Up!!
This Episode is sponsored by Trve Kvlt Coffee. Summon the coffee demons to possess yourself a cup today!
Follow us on Twitter and Instagram.
Listen Live Thursday's at 8pm eastern on Pure Rock Radio
Drop us a line at radmetal666@gmail.com