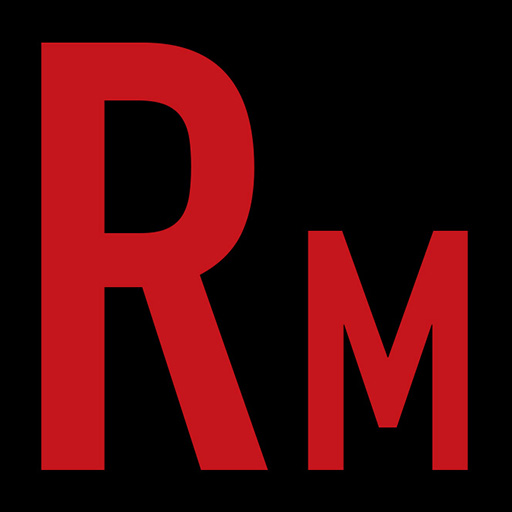 For veteran Metallers, Thrust should have a special place in your Metal heart. During the early/mid 80s underground Metal explosion, Thrust's Metal Blade debut "Fists Held High" was part of that first wave of wicked records that paved the way. The mainman behind the outfit is axeman Ronnie Cooke. Mr. Cooke is an Iron Man of the Metal world and after all these decades he continues to kill it. In a long overdue interview we discuss the storied history of the band, their spot in the current Metal scene, and the 2020 concept of "Posers". Another chat off the old Bucket List! In our "News, Views, and Tunes", we discuss coping with the pandemic thru the scene. Musically, we crank some new and classic Thrust, label mates Lost Legacy and Spartan Warrior plus new tune from Nunslaughter and Shards Of Humanity. Horns!!
This Episode is sponsored by Trve Kvlt Coffee. Summon the coffee demons to possess yourself a cup today!
Follow us on Twitter and Instagram.
Listen Live Thursday's at 8pm eastern on Pure Rock Radio
Drop us a line at radmetal666@gmail.com