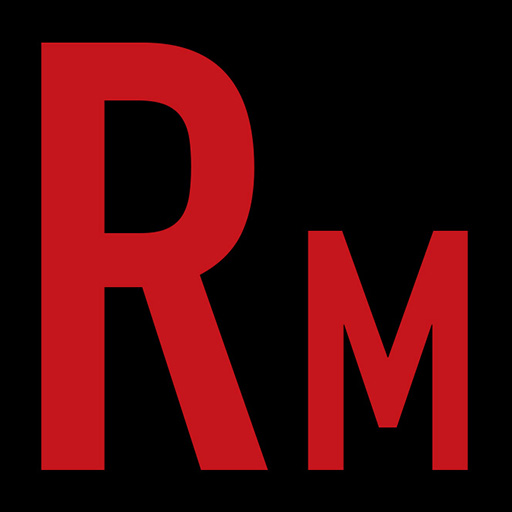 This week we stare the elephant in the living room right in the eye. The threat and fear of the coronavirus (didn't they support Anthrax in '87?) has brought the music scene (and the pop culture world) to a grinding halt. Tours are being postponed or cancelled. Venues are being being shut down. This is affecting your favourite radio show directly. Inactivity on the live front greatly hinders our ability to present our awesome "action" interviews every week. But all is forgiven this week as their are bigger things on the World's plate. We vent our frustrations but also offer up ideas to help combat this invisible enemy. But its not all doom and gloom. In our "News, Views, and Tunes", we announce the signing of another awesome local outfit. Plus, we crank some tuna from Inter Arma, Sacred Reich, Virus, Lord Vigo, Imperial Savagery, Immortal Possession and introduce Russia's Neorhythm in our "Indie Spotlight". Stay healthy and Horns up!!
This Episode is sponsored by Trve Kvlt Coffee. Summon the coffee demons to possess yourself a cup today!
Follow us on Twitter and Instagram.
Listen Live Thursday's at 8pm eastern on Pure Rock Radio
Drop us a line at radmetal666@gmail.com