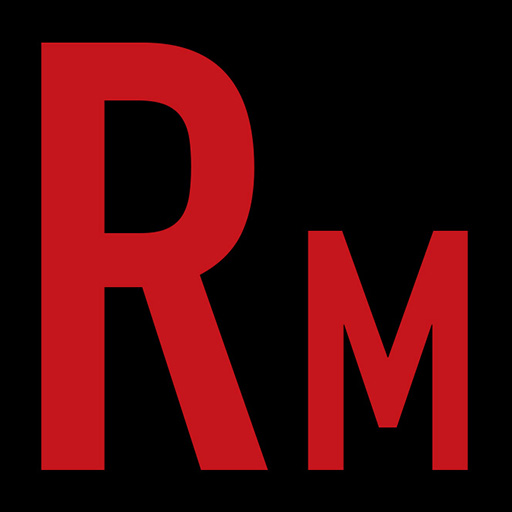 Something a little different this week. Metallica axeman Kirk Hammett makes no secret of this other passion...horror flicks. Over the years, Mr. Hammett has amassed quite a collection of vintage horror film posters and memorabilia. Almost a museum's worth. Or at least a fair amount to warrant it's own exhibit. Thus, "It's Alive! Classic Horror and Sci Fi from the Kirk Hammett Collection" is born. This travelling exhibition made a recent stop in our area so we had to make an evening of it. And of course share our experience with all our listeners. In our "News, Views, and Tunes", we share our recent trip to T.O. and crank some tuna from Abigail, Sadus, Necrowretch, Machinations Of Fate, and introduce Canada's The Order Of Chaos in our "Indie Spotlight". Horns!!
This Episode is sponsored by Trve Kvlt Coffee. Summon the coffee demons to possess yourself a cup today!
Follow us on Twitter and Instagram.
Listen Live Thursday's at 8pm eastern on Pure Rock Radio
Drop us a line at radmetal666@gmail.com