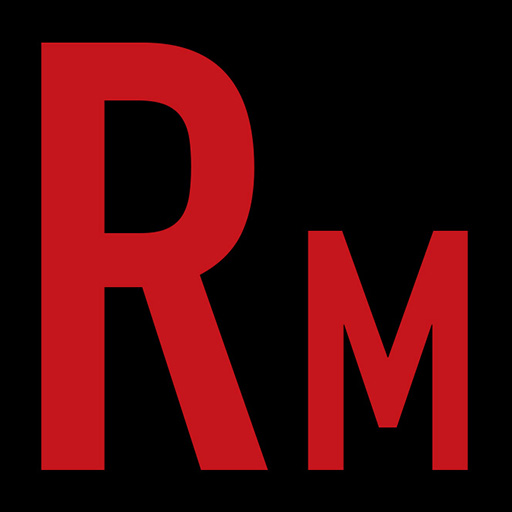 Throughout the years, our beloved genre has been represented in the cinematic world time and again. A lot of these flicks our veterans listeners no doubt practically have committed to memory. These films also produce a number of characters whose stories ended as the credits rolled. This week, fresh off of finally seeing "This Is Spinal Tap" in a theatrical setting, we took it upon ourselves to complete these character's stories. Knowing what we know now with how the music biz has evolved we took some educated guesses and came up with some rather novel ideas of these lives and times. In our "News, Views, and Tunes", we pour some Lemmys and crank some tunage from Intronaut, Stallion, Black Flag, and introduce Denmark's Vansind in our "Indie Spotlight". Horns!!
This Episode is sponsored by Trve Kvlt Coffee. Summon the coffee demons to possess yourself a cup today!
Follow us on Twitter and Instagram.
Listen Live Thursday's at 8pm eastern on Pure Rock Radio
Drop us a line at radmetal666@gmail.com