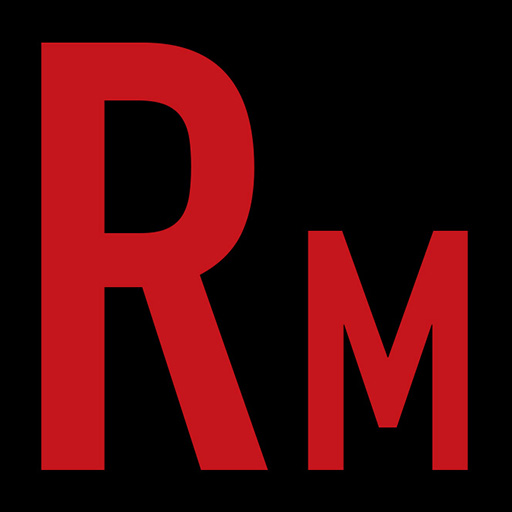 This week we spoke with none other than The Man, The Myth, The Legend...Mr. Max Cavalera. With Soulfly's latest endeavour being a couple years old now, a lot of other artists would be taking the time to slack off a bit. But the outfit is still out pounding the touring pavement. It afforded us the opportunity to once again sit down with The Man and pick his brain. We discussed the Soulfly's longevity and his place in the Rock n Roll Hall of Fame. All with the exuberance of a rookie. In our "News, Views, and Tunes", we announce the signing of a great local band to a pretty sweet deal and crank some tunage from Gatecreeper, Immortal, Sepulture, Sarcofago, Votov, Zombie assault and introduce North Carolina's (!!) Krvsade in our "Indie Spotlight". Horns!!
This Episode is sponsored by Trve Kvlt Coffee. Summon the coffee demons to possess yourself a cup today!
Follow us on Twitter and Instagram.
Listen Live Thursday's at 8pm eastern on Pure Rock Radio
Drop us a line at radmetal666@gmail.com