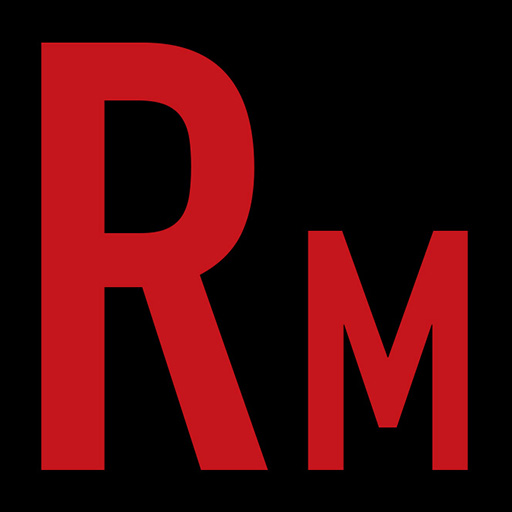 Looks like the 2020 touring schedules have finally commenced. Which means our "Creature Feature" exclusive interviews are back on track. First up the mighty Soulfly flew thru town bringing with them the amazing Toxic Holocaust. Our chat with the "Modern Day Bathory" Joel Grind is long overdue. But its going to pay off this week. We corralled Mr. Grind long enough to get the 411 on the new "Primal Future: 2019" album. As well, we got into all his studio stuff side work and the origins of his gimmick monicker. On the "Sidestage", Winnipeg punkers Shit Happens just dropped their debut demo. So we had a great introductory chat at their release party gig braving the elements behind the venue! Only in Canada, eh! In our "News, Views, and Tunes", we address the recent R.A.T.M. ducat controversy which turned into a "Who is" and "What is" type chat regarding Nu Metal. Musically, we crank a buncha TH and new stuff from Ambush and Unmerciful!! Horns!! 
This Episode is sponsored by Trve Kvlt Coffee. Summon the coffee demons to possess yourself a cup today!
Follow us on Twitter and Instagram.
Listen Live Thursday's at 8pm eastern on Pure Rock Radio
Drop us a line at radmetal666@gmail.com