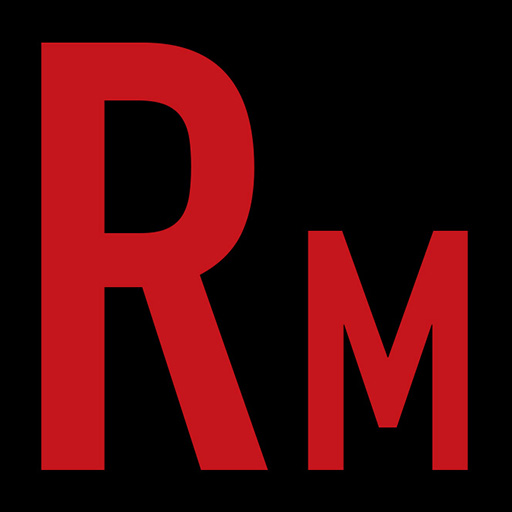 Happy Valentine's Day, you beautiful MFers! Feb. 14th is that special day where love is in the air and...blah, blah, blah! Actually, we here at Radioactive Metal aren't that cynical but we do have our own twisted spin on this day. Our annual "Valentine's Day Massacre" episode is a bit anti-VDay with sort of a "She broke my heart, so I ripped her's out" type vibe. This episode we share the goings on at the "Black And Blue" fetish ball (!) that Sky put on. We rip a page from Revolver magazine and list our own "Hottest Chicks In Metal". And we play an (a)rousing game of Strip Trivia(!!). And of course all the inappropriately appropriate music to share with that special someone including Deceased, Huntress, Cauldron Burial, The Donnas, Forgotten Rebels, Aphrodite, Torsofuck, Dick Vomit, Shitfucker and Death Sentence!! Happy Horns!!
This Episode is sponsored by Trve Kvlt Coffee. Summon the coffee demons to possess yourself a cup today!
Follow us on Twitter and Instagram.
Listen Live Thursday's at 8pm eastern on Pure Rock Radio
Drop us a line at radmetal666@gmail.com