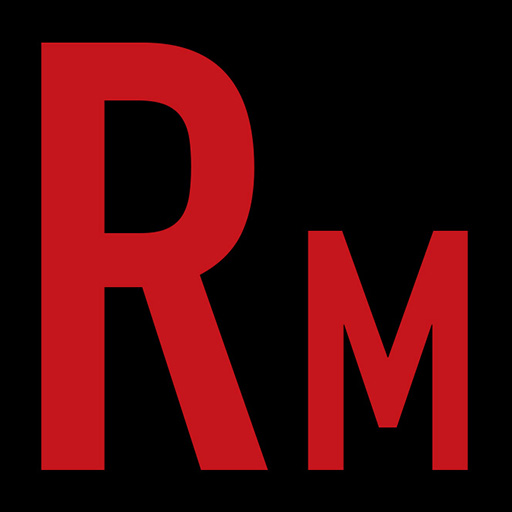 Since the 2020 tours have yet to really kick in, we find ourselves "Creature Feature"less again this week. But the timing is good because we find ourselves with a metric shit ton of stuff to talk about. Not to mention we have all Four Horsemen Of The Apodcalypse armed and ready. We discuss the recent Aerosmith saga, dress codes at gigs (??!!), and we paid tribute to the insane amount of fallen brethren we lost this past week. But we're not totally guest less. We had a quick, cool chat with Kayla "KK" Wilding, the vox of Winnipeg punkers Shit Happens. She was displaying her artistic talents at the recent "Bad Ass Babes In Bands and Bad As Babes With Brushes" festival. Musically, we crank the new Midnight, Cynic, and some classic stuff from C.O.C., Warzone and Dead Kennedys! So pour a Lemmy and rock out with us. Horns! 
This Episode is sponsored by Trve Kvlt Coffee. Summon the coffee demons to possess yourself a cup today!
Follow us on Twitter and Instagram.
Listen Live Thursday's at 8pm eastern on Pure Rock Radio
Drop us a line at radmetal666@gmail.com