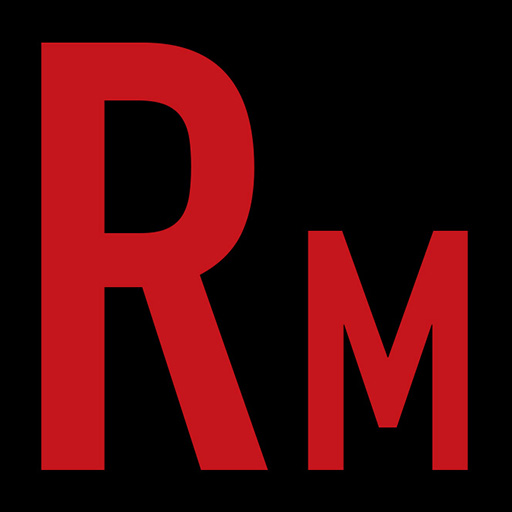 It's that time again! 2019 is officially in the books. So now its time to look back, laugh, and reflect. Here at RAM it's tradition to do so with our annual Rammy Awards. Heavy Metal fans have little regard for award shows (esp. after the '88 Jethro Tull debacle). Our beloved music is generally poorly received and not given it's due respect. This year end award show is Guaran - damn -teed to give the Devil it's due. Basically, the Rammies (Radio Active Metal...RAM...RAMmy...we're so clever) is when we sit down with some bevvies and share some of our faves of 2019 in the key categories that mean the most to Metalheads. Categories like Artist, Album, Song, Live, and, of course, our Hall of Fame inductees. So grab a celebratory cold one of your own and enjoy the year that was thru our twisted eyes and ears. Horns!!
This Episode is sponsored by Trve Kvlt Coffee. Summon the coffee demons to possess yourself a cup today!
Follow us on Twitter and Instagram.
Listen Live Thursday's at 8pm eastern on Pure Rock Radio
Drop us a line at radmetal666@gmail.com