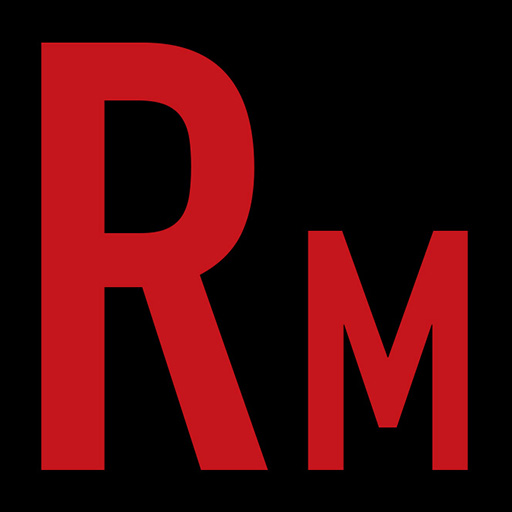 Let's start 2020 with a bang! No, how about an "Earth - shattering KaBoom!!" Canadian black metallers Nocturnal Departure may be hometown heroes and good friends of the show, but we're not playing faves here. Their debut full lengther "Cathartic Black Rituals" was released by the mighty Redefining Darkness and their Evilness is commanding attention amongst the underground the world over. We sat down with this terror trio, minus the corpsepaint (!!), to discuss said debut, the Canadian climate and its affect on BM, and still dealing with the whole 'Women In Metal' non issue. In our "News, Views, and Tunes", we pay tribute to some fallen comrades and crank some ND, label mates Helleborous, Depraver, Skullcrush, and classic stuff from Anacrusis and D.B.C. Horns and Happy New Year!!
This Episode is sponsored by Trve Kvlt Coffee. Summon the coffee demons to possess yourself a cup today!
Follow us on Twitter and Instagram.
Listen Live Thursday's at 8pm eastern on Pure Rock Radio
Drop us a line at radmetal666@gmail.com