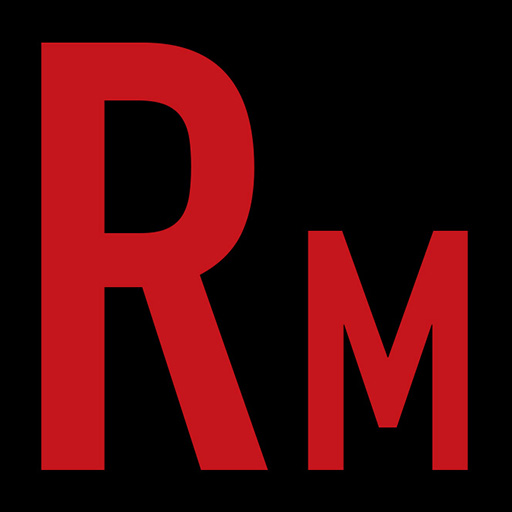 The legendary Slayer just stepped of the stage for the last time on their farewell world tour. It is an appropeaux time to give our own send off to our version of "The Fab Four". Slayer will always remain trve to our Metal hearts so we had to do it in style. Renowned music author D.X. Ferris literally wrote the book on Tom and the Boys, not once but twice, with "Slayer 66 2/3: The Jeff And Dave Years" and "33 1/3: Reign In Blood". So we tapped Mr. Ferris to co host this special episode to share all his insights and experiences. We chronicle his working relationship with the band, The Relentless Killogy opus, and all of our own personal favourites and band moments. All making for an unforgettable episode. So press play. No mercy will be shown. Not even a divine intervention will spare you from the repentless Hell that awaits. Horns!!
This Episode is sponsored by Trve Kvlt Coffee. Summon the coffee demons to possess yourself a cup today!
Follow us on Twitter and Instagram.
Listen Live Thursday's at 8pm eastern on Pure Rock Radio
Drop us a line at radmetal666@gmail.com