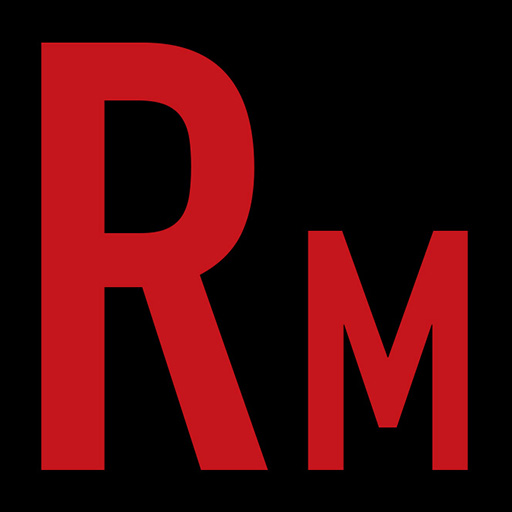 Pour a Lemmy and get comfy because we got another extra innings barnburner. Like last week we present two interviews that represent different subgenres of our beloved heavy music. First up is doom/stoner duo Year Of The Cobra in our "Creature Feature". We sat down with bass/vox Amy Tung Barrysmith to discuss the new record "Ashes And Dust", the sound's evolution, and the songwriting process. In our "Extended Indie Spotlight", we go from doom and gloom to 80s party dudes, Villain. We sat down with the boyz over beer and pizza and discussed being a band out of time and all that goes with it. We should be seeing big things from them in 2020. In our "News, Views, and Tunes", we discuss what makes the perfect concert and go over the whole VH/billie eilish thing. Musically we crank our guests + All Out War, Lord Mantis, Womit Angel, Skullfist, and Jucifer. Whew again! Horns!
This Episode is sponsored by Trve Kvlt Coffee. Summon the coffee demons to possess yourself a cup today!
Follow us on Twitter and Instagram.
Listen Live Thursday's at 8pm eastern on Pure Rock Radio
Drop us a line at radmetal666@gmail.com