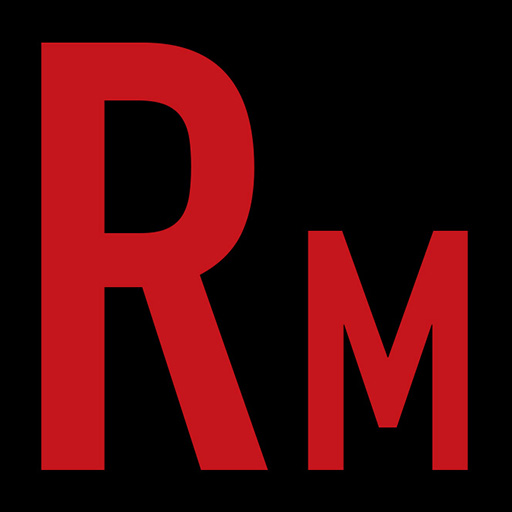 This week is an absolute barnburner of an episode. We aspire to be the best in covering all the diverse stylings that make up the heavy music underground. So we present not one, but two, cool interviews that bookend the musical spectrum. First up in our "Creature Feature", we sat down with Equal Vision pop punkers Calling All Captains. In the unique setting of our own home right before a houseshow!! Not to be outdone, our second chat features Winnipeg black metalllers Cell in our "Extended Indie Spotlight". These unsigned (for now) bangers made incredible waves on their recent North American tour becoming Metal's Best Kept Secret no more. In our "News, Views, and Tunes", we dissect the circus that is the Crue/Def Lep/Poison stadium tour and give our predictions for next year's Quebec Deathfest. All this and we break up a bar fight ON THE AIR!!! Musically, we crank our guests plus new Cattle Decapitation, Morbid Angel, Piledriver, Bones, and Nunslaughter! Whew! Horns!
This Episode is sponsored by Trve Kvlt Coffee. Summon the coffee demons to possess yourself a cup today!
Follow us on Twitter and Instagram.
Listen Live Thursday's at 8pm eastern on Pure Rock Radio
Drop us a line at radmetal666@gmail.com