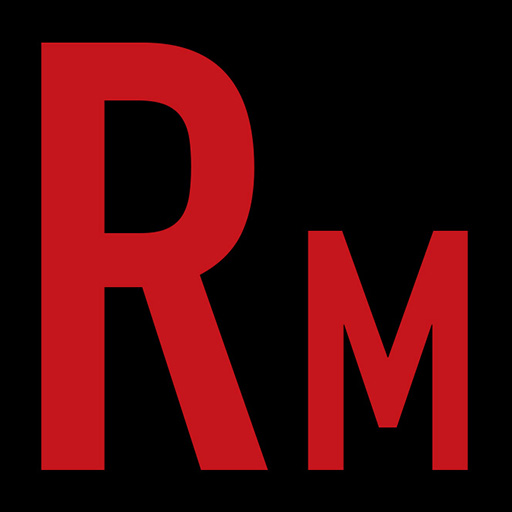 No "Creature Feature" per say this week. But no shortage of cool shite to discuss. For the first time since the 80s, vinyl is going to be out selling CDs. So with more music lovers heading to the record shops it seemed like a good time to talk shop with an individual already in the trenches. Jason Churko plys his trade behind the counter at the much discussed "Into The Music" shop in Winnipeg. We discuss the ins and outs and whys and wherefores of working a record shop. A subject getting more and more relevant. As well, as Metalheads we have to endure a lot of BS from the everyday Joe and Jane Average. The "Normies" are constantly criticizing our beloved music and giving their unnecesary, and ignorant, 2 cents. So we took the time to discuss the stuff that irks and gnaws us the most. In our "News, Views, and Tunes", we discuss the house show that Sky recently put on and crank some cool tune from Mortiferum, Warsenal, Sect, Frecuencia De Muerte, and some live Midnight! Horns!!
This Episode is sponsored by Trve Kvlt Coffee. Summon the coffee demons to possess yourself a cup today!
Follow us on Twitter and Instagram.
Listen Live Thursday's at 8pm eastern on Pure Rock Radio
Drop us a line at radmetal666@gmail.com