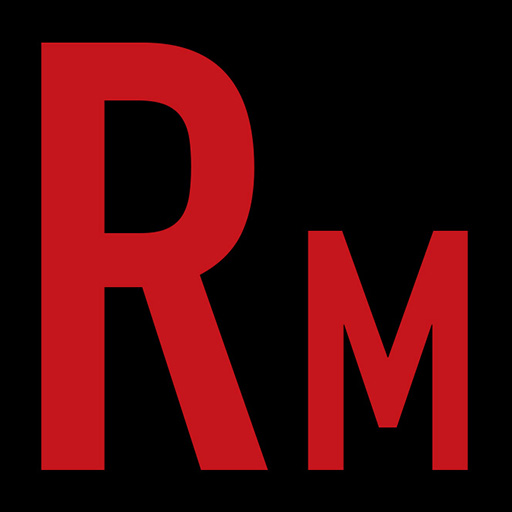 Canadian tech deathsters Beyond Creation have had a stellar year. They released their sophomore Season Of Mist records (and third over all) "Algorythm" to a rabid underground. Going so far as to nab themselves a Juno nod (the Canadian equivalent of the grammies). We caught up with B.C. again during their tour stop here. Vox/axe Simon Girard was eager to give a moment of this time. As well, we welcome Sky La Vercruysee, she of Bulldog Pizza and Event Centre fame. Sky joins us to share with us her thoughts on artists that have "jumped the shark", either personally or for their careers. Eyyyyyy!! In our "News, Views, and Tunes", we trade stories from the live front and crank tunes from the latest B.C., the new Wolfbrigade, Cloak, Insvrgence, Sentient Horror, Squalus, Wehrmacht, and Mercyful Fate. Rest In Power, Timi Hansen! Horns!!
This Episode is sponsored by Trve Kvlt Coffee. Summon the coffee demons to possess yourself a cup today!
Follow us on Twitter and Instagram.
Listen Live Thursday's at 8pm eastern on Pure Rock Radio
Drop us a line at radmetal666@gmail.com