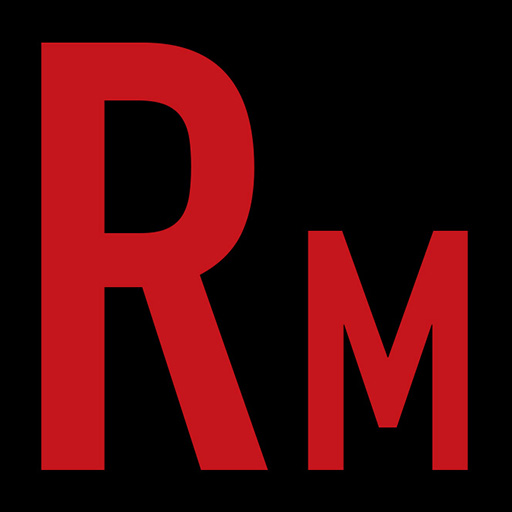 Oregon hardcore bashers Cliterati are making major waves in the underground scene. Their radical left wing and feminist views may be rustling some feathers. But it's their awesome new album "Ugly Truths/Beautiful Lies" that's garnering the majority of the attention. The band was been Wowing us for awhile now so it was time to speak with vox Ami Lawless. We discussed the new record, the origins of her gimmick name and band monicker and working with Joel Grind. We made a new BFF in Lawless, for sure. In our "News, Views, and Tunes", we discuss where some of our fave acts were in their careers when we were at the height of our fandom. An entertaining and surprising conversation. And for a few minutes we discover corporate radio isn't always a cultural wasteland. Musically, we crank some Cliterati, Integrity, Hellripper, Violation Wound, Chthonic Deity, and some classic stuff from Fastway, Strife and Hallow's Eve! Horns!!
This Episode is sponsored by Trve Kvlt Coffee. Summon the coffee demons to possess yourself a cup today!
Follow us on Twitter and Instagram.
Listen Live Thursday's at 8pm eastern on Pure Rock Radio
Drop us a line at radmetal666@gmail.com