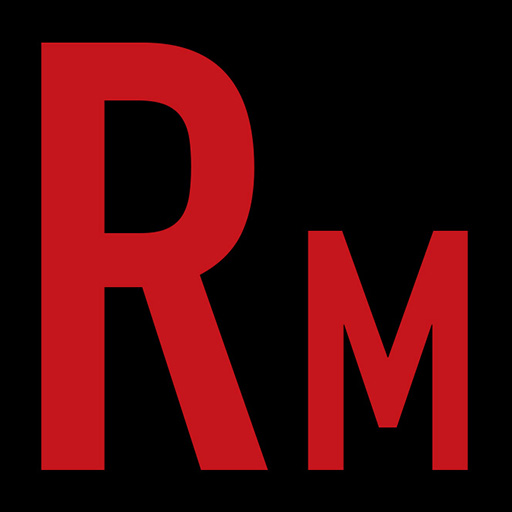 This current Immolation tour has kept us hopping (and moshing). Not only did it present us with last episode's awesome interview with the legendary Immolation, but we got two more out of the deal. First up, underground darlings Blood Incantation. Believe the hype with this outfit. We had a cool chat with all four Incanters discussing the critical success of their debut, the brutal bootleg issue and the music biz itself. A chat that displayed them well beyond their years. Not to be outdone by his tour mates, Immo's Alex Bouks sat down with us. Mr. Bouks has a storied career within the underground having founded the legendary Gorephobia and spent time with Incantation. Immolation's pedigree is astounding!! In our "News, Views, and Tunes", we compile our own personal Alice Cooper tribute album. Musically, we crank  B.I. and new tunes from 1349, Crypt Sermon and SunO))). As well as the aforementioned Incantation, Gorephobia and Lazz Rocket. Horns and Happy Halloween!!
This Episode is sponsored by Trve Kvlt Coffee. Summon the coffee demons to possess yourself a cup today!
Follow us on Twitter and Instagram.
Listen Live Thursday's at 8pm eastern on Pure Rock Radio
Drop us a line at radmetal666@gmail.com