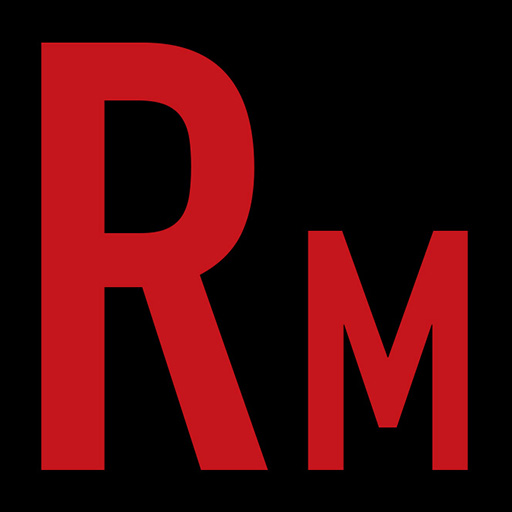 Happy October! We love this time of year. The Halloween season seems to bring out the ghouls and goblins in us all. At the forefront of all this wickedness is our good bud Mr. Matt Harvey. His main plague bringer Exhumed is starting off this macabre month is fine fashion. Their latest platter of splatter "Horror" is still fresh meat on the new release rack so we we raked Matty Boy over the coals once again. We discussed the concept of the awesome new album and accompanying promo vid, his involvement in the up coming Necrophagia tribute, and Halloween at The Harvey's. We were also blessed with the opportunity to help celebrate the Bday of our old buddy Murray The Cretin of the legendary bunkers Day Glo Abortions. It was a house show/party that'll go down in history. Musically, we crank the new Exhumed, Expulsion, Pounder, Wraith, Hazzerd, Artillery, The Day Glos, and introduce doom rockers Woodhawk in our "Indie Spotlight" *whew* Horns!!
This Episode is sponsored by Trve Kvlt Coffee. Summon the coffee demons to possess yourself a cup today!
Follow us on Twitter and Instagram.
Listen Live Thursday's at 8pm eastern on Pure Rock Radio
Drop us a line at radmetal666@gmail.com