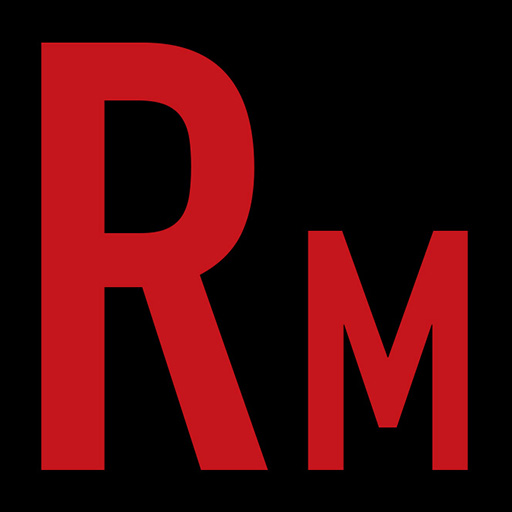 After our QDF trip and a slew of heavy metal home games, we were due for some hardcore. TX bashers Kublai Khan fit the bill perfectly. On tour now supporting their latest Rise Records album "Absolute", we caught up with KK vox MaTT Honeycutt. Mr. Honeycutt is a soft spoken man but don't let that fool you. On stage he rages! We discussed the new cod, old school vs. new school metal core, and being a hardcore band from Texas. In our "News, Views, and Tunes", we throw the horns to Midnight for their new announcement and vote live to get one of our own on the cover of Maxim! Musically, we crank the new KK, Entrails, Spirit Adrift, Berthold City, Slaughtbbath, Hangman, Outline, and Womit Angel. Horns!!
This Episode is sponsored by Trve Kvlt Coffee. Summon the coffee demons to possess yourself a cup today!
Follow us on Twitter and Instagram.
Listen Live Thursday's at 8pm eastern on Pure Rock Radio
Drop us a line at radmetal666@gmail.com