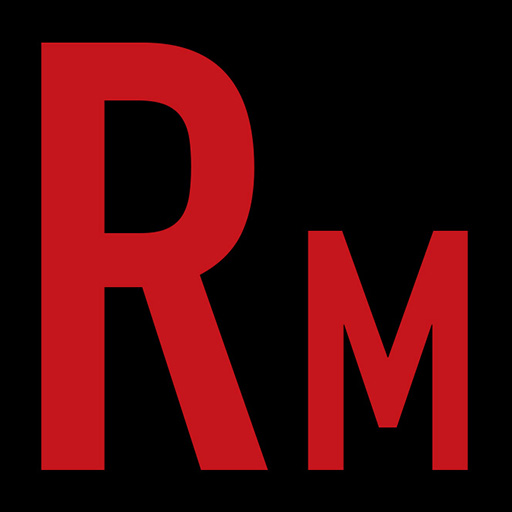 Canadian blackened doomsters Culted are a unique beast. Their brand spanking new album "Vespertina Synaxis: A Prayer For Union and Emptiness" is full lengther #3 and their Season Of Mist debut. But the local boys have never even been in the presence of their Swedish bandmate. Huh?? Mike Klaassen and Matt Friesen were on their way to a Sleep gig but took a detour to give us the 411 on all things Culted. We discussed their unique situation, the new album and deal, and what separates them from the black metal pack.In our "news, views. and Tunes", we say hello to Astro of The Winnipeg Roller derby League and give our 2cents on the Ozzy/post malone thing. Musical, we crank the the new Culled album, label mates Vulcan, Sect, Embalmer and Skating Polly. Horns!!
This Episode is sponsored by Trve Kvlt Coffee. Summon the coffee demons to possess yourself a cup today!
Follow us on Twitter and Instagram.
Listen Live Thursday's at 8pm eastern on Pure Rock Radio
Drop us a line at radmetal666@gmail.com