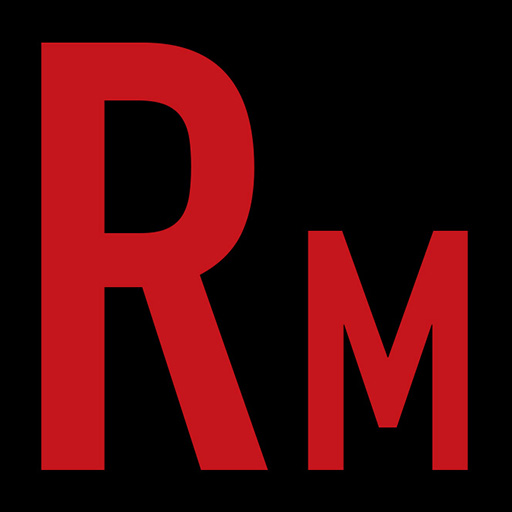 The weekend of the Seance Metalfest was full of happiness, heaviness, and highlights. One of those highlights was the first live assault on our senses by the amazing Detherous. These Canadian bashers are on the road promoting their Redefining Darkness debut record. Their stop at the 'Fest was a good time to get to get familiar with this rising act. We took a moment out of the festivities to speak with vox/axeman Damon MacDonald. We discussed signing on with Redefining... and their relative quick accomplishments as an outfit. But we didn't stop there. Tour mates Widow's Peak were on hand affording us the opportunity to speak with guitarist Chris McCrimmon. Thoroughly impressing us earlier this year with their "Indie Spotlight" segment, we were eager to got he extra Metal mile for the band. Musically, we crank our guests, new tunes from Witch Vomit and Cliterati, and some classic death from Regurgitation!! Horns!!
This Episode is sponsored by Trve Kvlt Coffee. Summon the coffee demons to possess yourself a cup today!
Follow us on Twitter and Instagram.
Listen Live Thursday's at 8pm eastern on Pure Rock Radio
Drop us a line at radmetal666@gmail.com