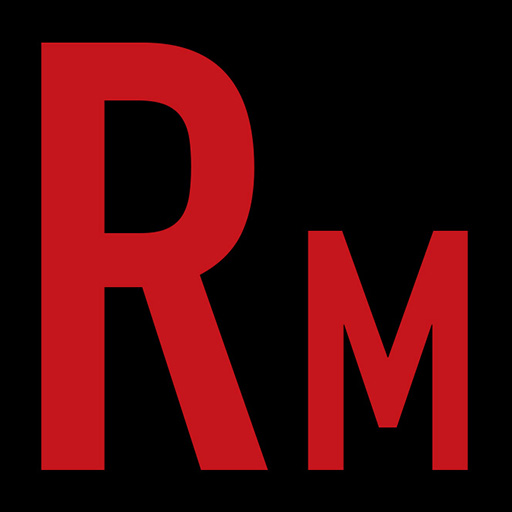 No "Creature Feature" = No problem. While we found ourselves in the position without a special guest this week, we didn't find ourselves in the position with nothing to say. The mean streets of Metaldom were busy with a number of events and happenings that had the scene abuzz. Along with our usual suspects -  um, I mean - segments, we addressed the "suspicious" Torn The Fuck Apart/walmart and Rob Zombie/over zealous fan incidents. As well, Radioactive Metal gets attacked by antifa!!! Well, sorta. Musically, we crank new tunage from Devourment, Cerebral Rot, Shock Narcotic, the aforementioned TTFA, and introduce trad-metallers Iron Kingdom in this week's "Indie Spotlight". Horns!!
This Episode is sponsored by Trve Kvlt Coffee. Summon the coffee demons to possess yourself a cup today!
Follow us on Twitter and Instagram.
Listen Live Thursday's at 8pm eastern on Pure Rock Radio
Drop us a line at radmetal666@gmail.com