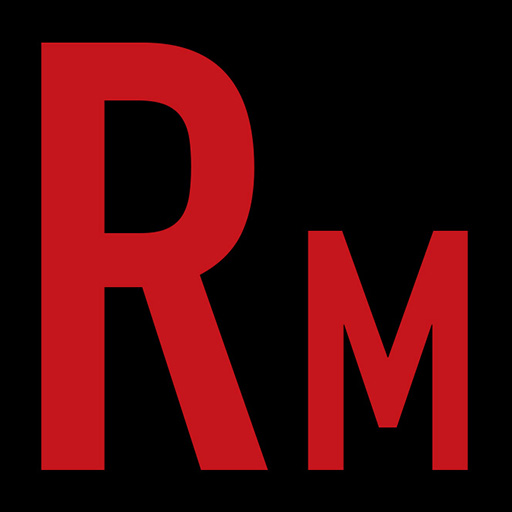 It's got to be the geography. Much like their Scandinavian counterparts, the Great White north seems to be  the perfect climate (literally and figuratively) for creating cool Black Metal. Case in point - Canadian (post) black metallers Numenorean. Now with their second Season Of Mist recording "Adore" under their belts, the outfit is ready to do some major damage. During the band's recent stop in town we sat down with not one, not two, but all six (!!) members. We discussed their rather geeky origins of their monicker, their ideas of modern Black Metal, and how local boys made good. Another Metal feel good story. As well we celebrate the 35th anniversary of the mighty "Ride The Lightning". An album that holds a particular place in our Metal Heart, we dissect and go over the whys and wherefores of this important record. Musically we crank the latest Numenorean plus cool stuff from Gaahl's Wyrd, Wormed, GAZM, and Phil Anselmo's new outfit En Minor. Horns!!
This Episode is sponsored by Trve Kvlt Coffee. Summon the coffee demons to possess yourself a cup today!
Follow us on Twitter and Instagram.
Listen Live Thursday's at 8pm eastern on Pure Rock Radio
Drop us a line at radmetal666@gmail.com