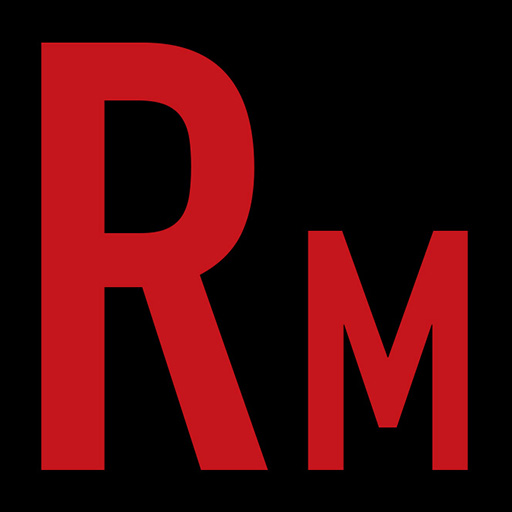 The first time we spoke with Prosthetic recording artists Wormwitch it was a memorable occasion. They killed it live supporting the legendary Suffocation. Fast forward a few years and WW are back with a new record, more experience, and a headlining tour of their own. As a bonus, this time we caught up with all three Wormwitchers. We discussed the new record "Heaven That Dwells Within", the growth of the band, and share a road story of the wrong kind of sex in "Sex, Drugs and Rock N Roll" (!!). In our "News, Views, and Tunes", we discuss Metal and Punk bands that have crossed over (not "crossover") to the other's audience. Musically, we crank the new WW, plus Enthroned, Enforced, Cropsy Maniac, Tripsitter, some classics from Nuclear Assault, Dead Kennedys and Ludichrist. Finally, we introduce Canadian punkers Pervcore in our "Indie Spotlight". Horns!! 
This Episode is sponsored by Trve Kvlt Coffee. Summon the coffee demons to possess yourself a cup today!
Follow us on Twitter and Instagram.
Listen Live Thursday's at 8pm eastern on Pure Rock Radio
Drop us a line at radmetal666@gmail.com