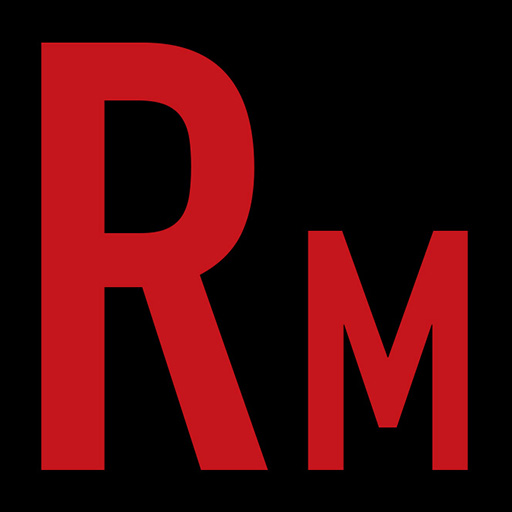 The Souza name needs no introduction to The Metal World. Steve "Zetro" Souza has attained legendary with the underground for his brilliant work with the mighty Exodus. But his legacy (see what i did there) will live on in the form of Hatriot. Already no stranger to this show, Hatriot is the side project Zetro formed with his sons Cody and Nick. Now with Exodus taking up so much of the elder Souza's time, the band has been left in the capable hands of his offspring. With the new record "From Days Unto Darkness" just hitting the racks, we got Cody Souza on the horn. We discussed the new album, the band monicker in today's political climate, and The Bay Area yesterday and today. In our "News, Views, and Tunes", we discuss the Tool/bieber thing, The Metallica tix fiasco, and heavy metal underwear(?)!! Musically we crank the new Hatriot, Tomb Mold, Visceral Disgorge, Spirit Adrift, Endless Chaos, a classic from Epidemic, and we introduce BornBroken in our "Indie Spotlight".  
This Episode is sponsored by Trve Kvlt Coffee. Summon the coffee demons to possess yourself a cup today!
Follow us on Twitter and Instagram.
Listen Live Thursday's at 8pm eastern on Pure Rock Radio
Drop us a line at radmetal666@gmail.com