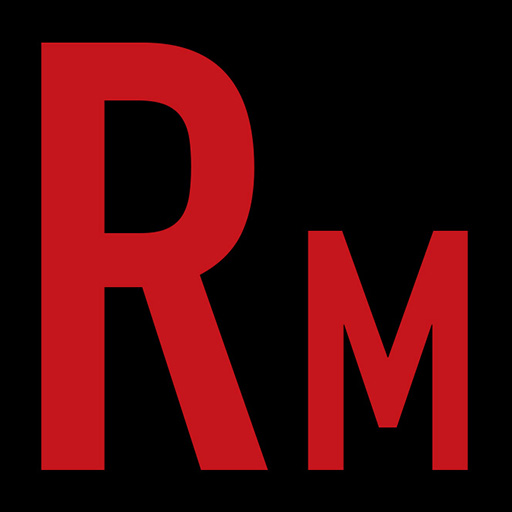 Its an honour just to compete in the Waken Metal Battle Canada. It's right off the bloody hook if you win the whole shebang and get to strut your stuff on the Wacken stage. Victorious in the 2018 edition was Toronto's Centuries Of Decay. Normally we reserve our "Creature Feature" segment for more established acts (i.e. signed). But when an act with a story to tell like C.O.D. steps up then we gotta step up ourselves. During the outfit's recent stop in our neck of the woods we sat down with axe/vox Devin Doucette. We discussed competing in the Battle then the subsequent gig at Wacken! We're so stoked for them! In our "News, Views, and Tunes", we discuss fun in the Behemoth pit and go off on the recent Tau Cross controversy. Musically we crank some Centuries..., Victims, Immortal Bird, Amon Amarth, Flash Out, and introduce Elektric Mistress in our "Indie Spotlight". Horns!!
This Episode is sponsored by Trve Kvlt Coffee. Summon the coffee demons to possess yourself a cup today!
Follow us on Twitter and Instagram.
Listen Live Thursday's at 8pm eastern on Pure Rock Radio
Drop us a line at radmetal666@gmail.com