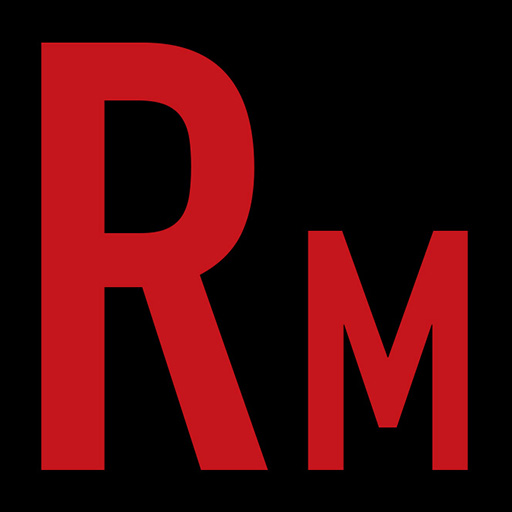 Happy Canada Day!! With The Great White North celebrating it's Bday we figure it's a Great time to celebrate this Great land's musical output! In terms of legendary artists, the mighty Anvil are leaders of the pack. It was a happy accident that Lips and The Boyz are in town shortly before July 1st. We scratch off another "Bucket List" and enjoy a truly RnR moment with Mr. Lips himself. We discuss the origins of the album title literations, the origin of The Vibe (!), and the cinematic return of "Mothra". In our "News, Views, and Tunes", we go over Kerrang!'s "20 Heavy Canadian Bands You Need To Know Right Now". Musically, we crank Anvil, new stuff from Baptists, Goathammer, Solanum, Detherous, Occult Burial and  VHS. Plus some classic stuff from Razor, Warpig and Slaughter (don't even think of asking which one!!) (Moose) Horns up!!
This Episode is sponsored by Trve Kvlt Coffee. Summon the coffee demons to possess yourself a cup today!
Follow us on Twitter and Instagram.
Listen Live Thursday's at 8pm eastern on Pure Rock Radio
Drop us a line at radmetal666@gmail.com