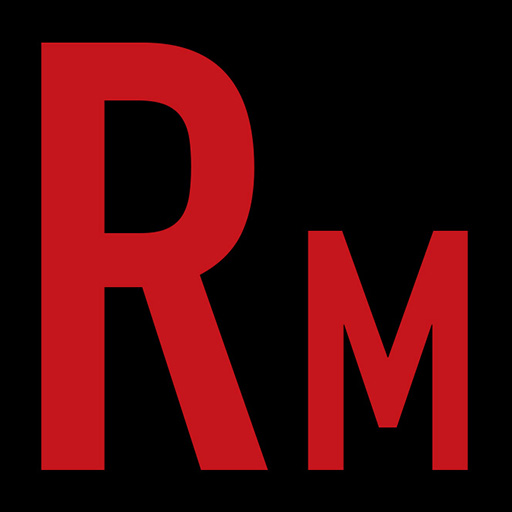 Heavy Metallers are a more discerning group of music lovers. Of course its the awesome tunes that count. But Metalheads appreciate the complete package. Now with the rebirth of the mighty vinyl, packaging and presentation is once again an important part of the musical Metal journey. Obviously the first thing that comes to mind is the album cover. While a lot of sub par genres like pop and country are content with a boring band pic, Heavy Metal has a rich history of beautiful artwork. A lot of the time this artwork becomes synonymous with the band itself. This week we sit down with some Lemmys and share our lists of the most Iconic album covers of the genre's illustrious history. We go into extra innings but we guarantee you'll be thinking of RAM the next time your in the music shop. In our "News, Views, and Tunes", we celebrate "Go Skateboarding Day" and christen a RAM alum and honorary Canadian!! Musically, we crank new tunes from Saint Vitus, Sekkusu, and Temple Of The Witch. As well as some classics from Bathory, Minor Threat and Beyond Possession!! Horns!!
This Episode is sponsored by Trve Kvlt Coffee. Summon the coffee demons to possess yourself a cup today!
Follow us on Twitter and Instagram.
Listen Live Thursday's at 8pm eastern on Pure Rock Radio
Drop us a line at radmetal666@gmail.com