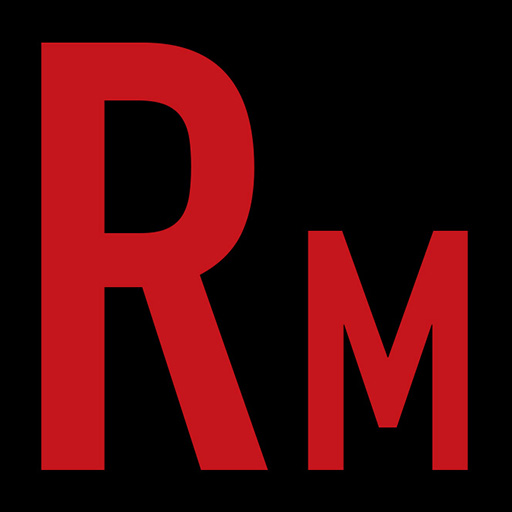 Oregon slude doomsters Lord Dying are on the verge of big things. The band is currently tearing it up on tour supporting their latest record. "Mysterium Tremendum" is that all important Album #3 and marks their eOne debut. Their stop in our neck of the woods was a great time to speak with them. We quickly got reacquainted with ax/vox Erik Olsen. We got into the new album and some highlights of their relatively young career. In our "News, Views, and Tunes', we go off on the varg YouTube channel issue and the "straight pride" parade in Boston. Musically we crank some LD, Vulture, Fetid, Ashbringer, Vault Dweller, Limp Wrist, and Lord Gore!! 
This Episode is sponsored by Trve Kvlt Coffee. Summon the coffee demons to possess yourself a cup today!
Follow us on Twitter and Instagram.
Listen Live Thursday's at 8pm eastern on Pure Rock Radio
Drop us a line at radmetal666@gmail.com