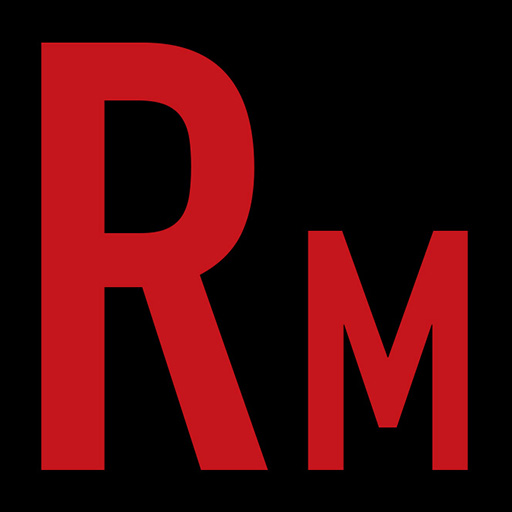 The rock n roll world is all abuzz. Recently Slash himself announced that the reunited trio of Axl, Duff and himself have begun working on new material. Finding ourselves in the previously unknown territory of not having a "Creature Feature" for the second week in a row, we decided it would be a good time to discus the idea of new GnR tunage. Are we excited? Curious? Even care? How will the rest of Metaldom react to new music? Everybody already has strong opinions about the outfit's recorded output. Especially the more controversial songs. A handful of songs garnered a lot negative press and stirred up the shite'. So we took the time to dissect those illustrious songs. Another great episode filled by passion and alcohol!! In our "News, Views, and Tunes", we crank some awesome songs in their own right courtesy of Dopethrone, Zaum, and introduce Canadian thrashers Concrete Funeral in this week's "Indie Spotlight". Horns!!
This Episode is sponsored by Trve Kvlt Coffee. Summon the coffee demons to possess yourself a cup today!
Follow us on Twitter and Instagram.
Listen Live Thursday's at 8pm eastern on Pure Rock Radio
Drop us a line at radmetal666@gmail.com